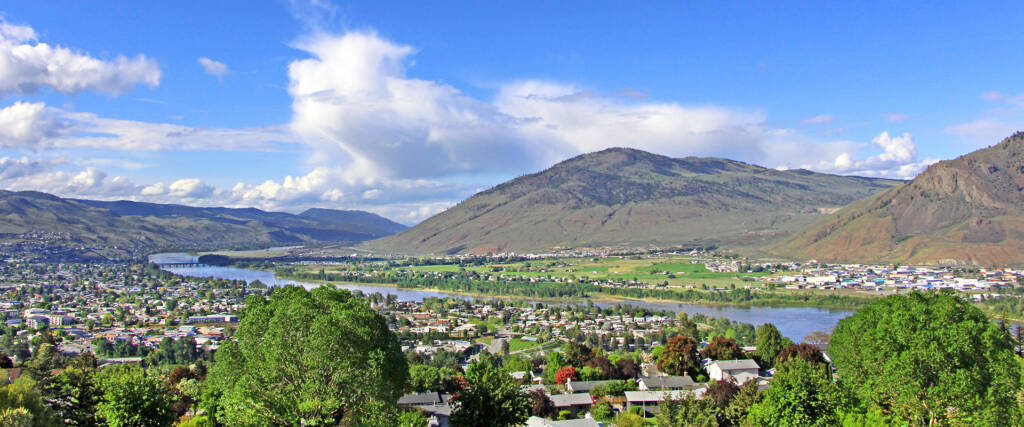 At 1st Priority Process Servers, we are dedicated to providing prompt and reliable service to our clients. We understand the importance of delivering legal documents quickly and efficiently, and we make it our priority to get the job done right.
Our team of experienced and professional Process Servers are familiar with the Terrace, BC area and have the knowledge and expertise to serve your documents in a timely manner. We take pride in our attention to detail and our commitment to ensuring that every document is served according to the rules and regulations set forth by the court.
Whether you need us to serve legal documents for a civil lawsuit, divorce proceedings, or any other legal matter, we are here to help. We offer flexible and affordable pricing to meet the needs of our clients, and we are always available to answer any questions you may have.
Terrace
Kitimat
Prince Rupert