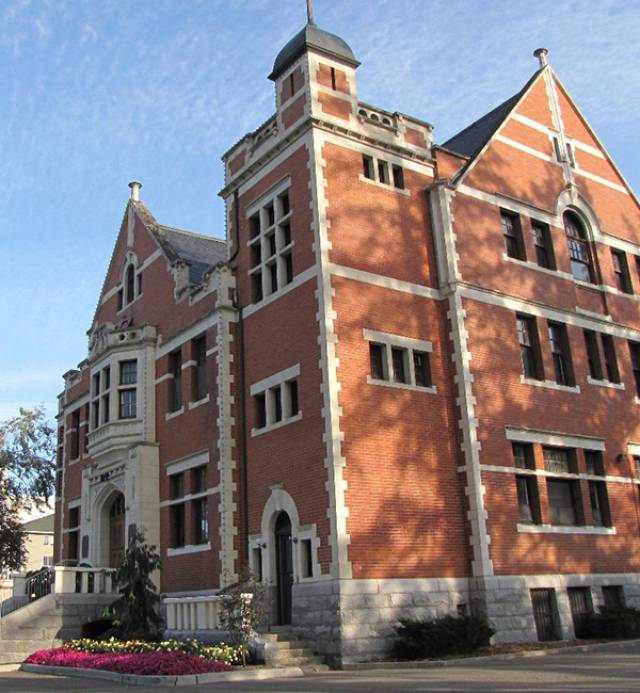 Best Price Guarantee
We will take 10% off any competitor's rate if it is lower than ours.
INDUSTRY EXPERIENCE
Our Customers Range From Law Firms to Private Individuals.
We are knowledgeable, accomplished process servers working within British Columbia's Interior. We specialize in document serving, filing, and occupancy checks. Our extensive experience in the industry means we've built a solid reputation as one of the most well-respected process servers in the province.
Reliable Services
Process Serving in Kamloops & The Interior of BC.
We recognize the importance of the professional handling of your legal documents. Whether you're a private individual, a corporation, or a large law firm, we are dedicated to offering secure, professional, and timely service at competitive rates. If this is your first time requiring the services of a Process Server In Kamloops or The Interior of BC, see below for answers to commonly asked questions. Our dedicated process servers are here to provide service in Kamloops, BC and beyond.
A process server is a person who serves (delivers) court documents such as Notices of Claim, summonses, subpoenas, complaints and other legal documents upon an opposing party (e.g., a defendant or an individual involved in a court case).
A process server must serve documents in strict accordance with legislation in the area of service. This may mean handing the documents to the defendant personally or sub-serving to someone in the same household/business. Once the documents are delivered, the process server must provide court notarized proof that the papers were served (e.g., Affidavit of Service or Proof of Service) to the requesting party.
Access to a wide network of other process servers thereby being able to easily get papers served in areas other than your local jurisdiction
Access to industry-specific databases, tools and techniques.
Able to locate subjects when needed using "skip trace."
We are an independent service provider who is not party to the proceedings in question, and thereby have no vested interest in the proceeding or its outcome. This allows us to remain impartial while doing the job we have been tasked with.