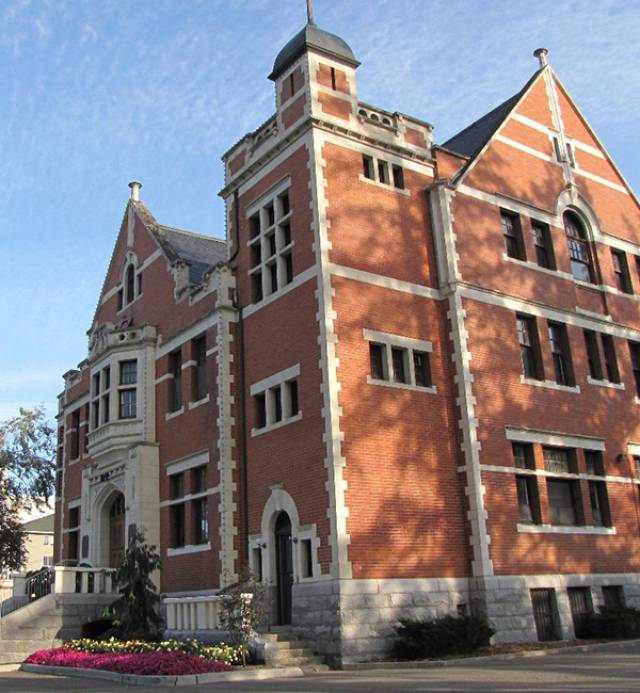 Best Price Guarantee
We will take 10% off any competitor's rate if it is lower than ours.
Flat Rate Document Service $90.00 Includes:
One Service Attempt
15 Minutes of On-Site Wait Time
On-Site Inquires with Neighbours
Commissioned Affidavit of Service or Certificate of Service
Additional Services & Fees (If Applicable):
Rush Fee $35.00
Additional Attempts $25.00 each
Second Service (At The Same Time & Location) $45.00
Kilometer/Travel Charges Apply at the Rate of $0.88/km

Kilometers Calculated Using Google Maps (Return Trip From City Centre to Service Address)

Kilometer/Travel Charges (Secondary, Forestry, Gravel Roads) $1.28/km
Affidavit of Attempted Service $15.00 (Added to the Flat Rate Service Fee)
Hourly Rate $60.00 (Wait Time Beyond 15 Minutes)
On-Site Locate (If Incorrect Address Provided & New Address Found) $60.00
Pick Up/Delivery of Documents To/From Your Office $5.00 Each
Court Filing $35.00
Printing/Copying $0.30/page (Black & White)
Notary Fee $65.00
Printing/Copying $1.00/Page (Color)
Updated on 16/05/2022
Contact Us
Questions? Contact Us For
A Free Consultation
Our friendly staff is here to help put together an effective plan for service.